Our Bollywood industry is popular, not just for its movies and awards, but there are others things that make equal noise too. From movie dialogues to item songs to the costumes actors/actresses are wearing, everything is given a maximum attention.
Especially, when it comes to the costumes worn by our Bollywood celebs, some fans certainly go crazy to try them out. And if someone is a die-hard Bollywood fan, then even simple things used in movies becomes "special". Some fans are so obsessed with the things used by their favorite stars, that they're ready to do anything to own that item.
That's the reason when Bollywood items used by celebs were sold at auctions, some fans didn't think twice and paid a huge amount just to buy them.
Let's read about it ( Bollywood Items That Were Auctioned )–
Aamir Khan's bat from Lagaan
Remember the bat used by Aamir Khan in the hit movie "Lagaan"? if you've seen the movie, then it's certainly impossible to forget. No doubt, the movie was a hit, but other than that, the bat used by Aamir became hit too. The bat was later signed by Aamir Khan and the entire team and was auctioned at Rs. 1, 56, 000.
The money was donated to a charitable cause.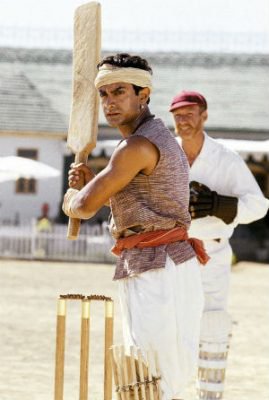 Priyanka Chopra's Autographed Dress
A dress worn by gorgeous Priyanka Chopra was so attractive that it was sold too. Her autographed Galvin Maguel dress was actually auctioned in a chat show hosted by Farah Khan.
PeeCee's fan, Nitin Jain, paid Rs. 50, 000 and the takings were then donated to the charity.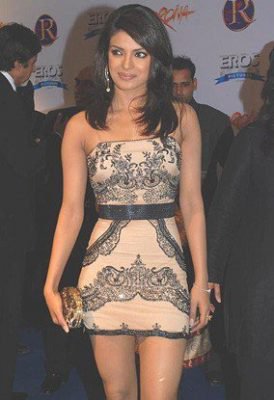 Priyanka Chopra's Heels
One has to admit, that Priyanka Chopra's fan following is very big. Not just a dress, but the Christian Louboutin heels were auctioned for 2.5 Lakhs for UNICEF's "Save the girl campaign".